HAT TRICK von AMALABERG (TIMO) – 5 months old – male.
Parents: V Luke von der Plassenburg (son of VA Freddy Modithor) &
Norlaith von Waldhuegelland (daughter of VA Windd von Amalaberg).
He is an amazing young male, the "complete package",
with great looks and tremendous temperament and working skills
(he will be a great candidate for high level training – very good, balanced drives,
he loves food and toys and he could be trained in any dog sport).
He was my "star" (demo dog) at the puppy training classes,
and this way he also got to interact and socialize with many other dogs and people,
and also training under distraction.
He is completely crate trained, calm and quiet when he needs to be,
but working very intensely when asked to, no fears of any kind.
He has a great "on-off "switch" and he is a sweetheart:
a lovely, gentle dog with a very friendly and affectionate nature.
Puppy vaccination program done – including Rabies,
parasite/heartworm prevention up to date,
with a great foundation and start in life,
he is saving a lot of time and work ,
but he is still a puppy in mind and looks
and will adjust in no time to a new environment.
Only serious inquiries please
Contact us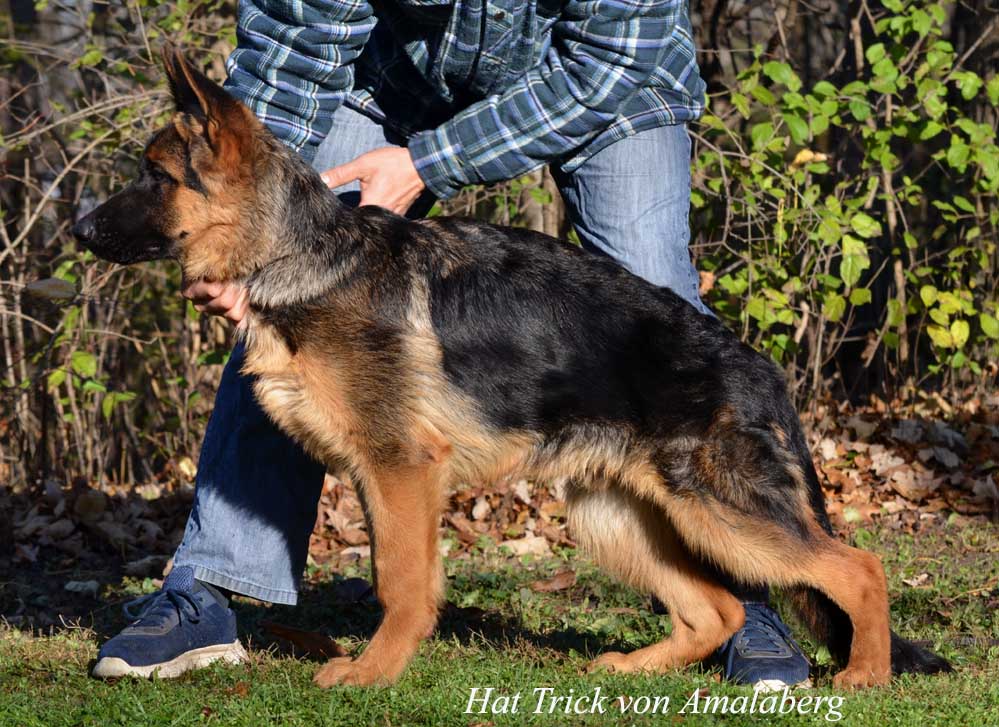 SOLD !